FAN4Kids is a non-profit organization that was formed in 2004 in response to the growing rate of childhood obesity, its related health concerns, and the lack of coordinated and simple solutions to the growing problem.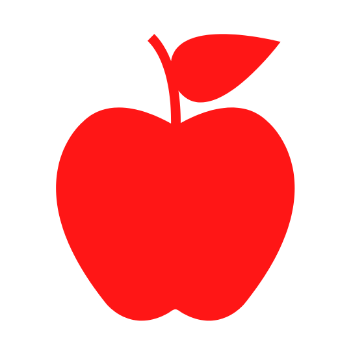 FAN4Kids is a comprehensive and innovative nutrition and fitness program designed to introduce children to a lifetime of healthy living. The program targets low-income, elementary school children, and is taught by our trained instructors in the school setting where children spend most of their time outside of the home.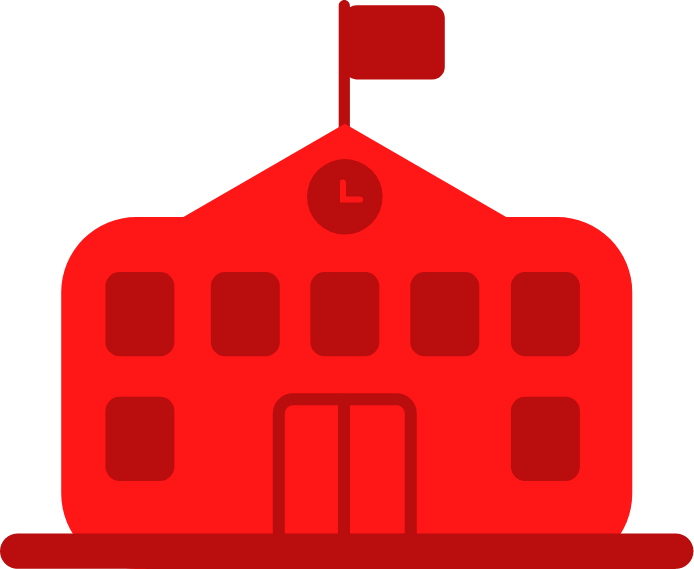 FAN4Kids works with children, parents, schools, and local communities, using a holistic and interactive approach to bring healthy living and wellness into schools and homes. FAN4Kids reaches children at an early age and empowers them to make healthy decisions about what they eat and their daily activity choices. We help prevent the problems of poor eating and inactivity before they become an issue by providing "lessons that last a lifetime."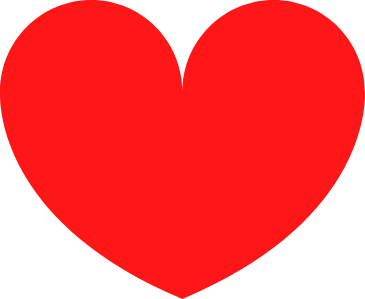 FAN4Kids has been addressing the social determinants of health in vulnerable communities since its inception in 2004. Research supports that low-income communities and communities of color have poorer health outcomes resulting from both availability of health services and the social determinants of health. These pervasive social barriers may impact a persons' health as much as access to direct medical care.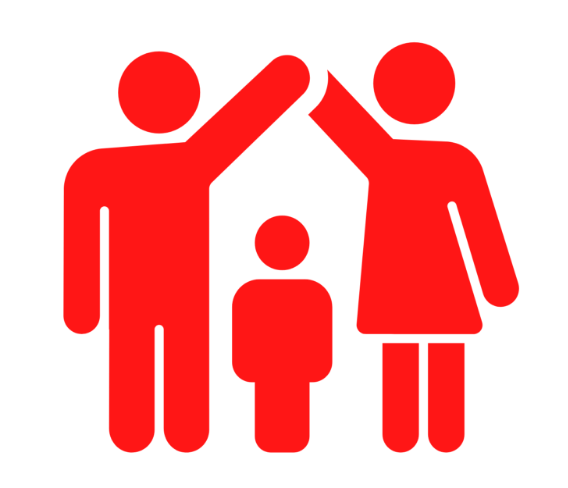 In the 2019-20 school year, in order to further address the social determinants of health, FAN4Kids expanded programming to: empower our students as community change-makers; identify the barriers our families face and provide resources to empower parents; and strengthen community alliances.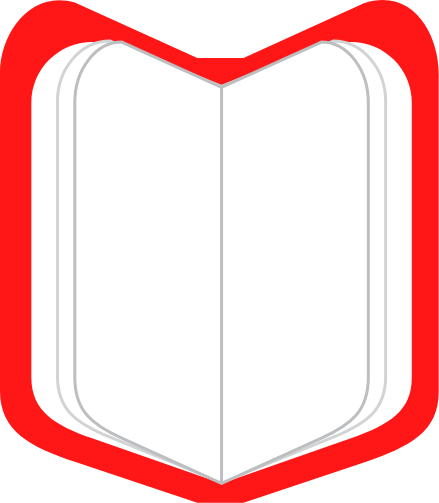 The FAN4Kids program was developed in consultation with the Center for Obesity Research and Intervention, the Center for Effective School Practices, and the New Jersey Center for Character Education and in conjunction with a group of expert advisors that include pediatricians, nutritionists, teachers, fitness professionals and school psychologists.
Financial Reports
FAN4Kids believes in total transparency when it comes to our fiscal information because we understand that an informed donor wants to feel secure in who they choose to support.