Fit Kids + Families F4K Blog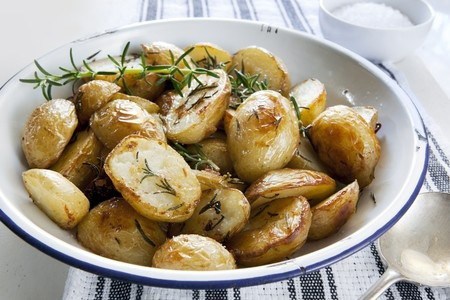 Rosemary Roasted Potatoes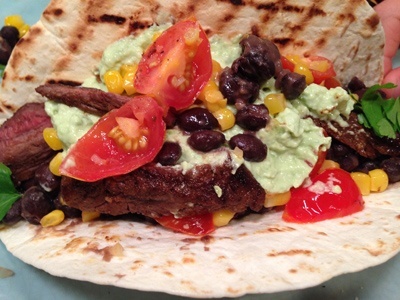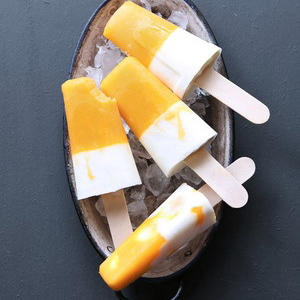 FAN4Kids Family Resources
FAN4Kids is committed to health equity and while our focus is on fitness, nutrition, empowerment for kids and families who don't traditionally have access to these type of programs, we want to provide resources for our families that target the additional social determinants of health. If you, or someone you know, has questions about a particular service not listed here, please reach out to us anytime at info@fan4kids.org
ONLINE WELLNESS
FARMER'S MARKETS
RECREATION & FITNESS
Shape Up NYC offers free fitness classes every week at dozens of locations across the five boroughs. Shape Up NYC classes are taught by expert fitness instructors who know how to make fitness fun. Class offerings are varied and include aerobics, yoga, pilates and zumba.
This is NYC's source for free and low–cost fitness activities BeFitNYC characters. Find fitness programs, courts and fields, and sports leagues near you.
What does it mean to be obese or overweight?
Obese means that a child is severely overweight with a body mass index (BMI) that is equal to or greater than the 95th percentile.
Overweight means that a child is above a weight that is considered normal and healthy with a BMI between the 85th and 94th percentile.
What are the stats on childhood obesity?
1 in 3 kids, or 23 MILLION, are obese or overweight, TRIPLE the amount of 30 years ago!
43% of public elementary school students are obese or overweight.
More than 39% of Hispanic and black youth are overweight or obese compared to 28% of white youth
1/3 of all boys and 2/5 of all girls born in 2000 or after will suffer from type 2 diabetes at some point in their lives.
About 85% of obese children continue to be classified as obese for the rest of their lives.
Experts warn that excess weight could reduce average life expectancy by five years or more over the next several decades.
The health risks associated with childhood obesity are increased in minority and low-income populations.
How can I make better food choices?
You can make better food choices by adding in real, nutrient dense food and cutting back on processed foods and empty calories.
Nutrient Dense Food – Nutrient-dense foods have a lot more nutrients, vitamins and minerals in relation to their calories. These nutrients are what fuel our bodies and sustain and improve our health. Some examples are: fruits and vegetables, lean meats and many whole grains.
Processed Food – Food processing is any deliberate change in a food that happens before it's available for us to eat. Processed foods are usually packaged in boxes, cans or bags and often contain additives, artificial flavorings and colorings and other chemical ingredients. The longer the ingredient list and the more ingredients that you don't recognize, the more processed a food is likely to be. Ex., chicken nuggets, white rice, soda, sports drinks, white bread, potato chips, deli meats, sugary cereals, fast-food.
Empty Calorie – Foods with empty calories have lots of calories but very few nutrients like vitamins and minerals. "Convenience foods," like packaged snacks, chips, sodas, cookies, pastries, donuts, energy/sports drinks, fruit juices, sausage, hot dogs, ribs and bacon are common sources of empty calories.
What are lifestyle habits?
When it comes to health and weight, lifestyle habits include, what you eat and drink, how much you eat and drink, your daily activity level, and how you use your "downtime." 
To improve you lifestyle habits, start by adding in real, healthy foods and cutting back on processed foods. You should also increase your physical activity level each day and reduce sedentary behaviors, like screen time.
What is moderate to vigorous activity?
Moderate activity is when you're working hard enough to noticeably raise your heart rate and break into a sweat, and you are able to talk but unable to sing.
Vigorous activity is where you're breathing rapidly and your heart rate has increased significantly. Talking is difficult if you are working at this level.
It is recommended that children get at least 60 minutes of moderate to vigorous active each day.