School-based fitness + nutrition lessons that teach life-long healthy habits.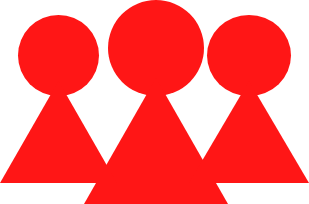 24.3
Million
U.S. children are obese or overweight, and there was not enough being done about it, until we stepped in.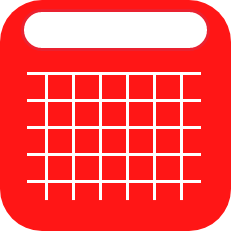 Up To

3000
KIDS PER WEEK
at 17 schools in Bronx, Brooklyn, Queens, Manhattan & Newark, NJ are served through our program.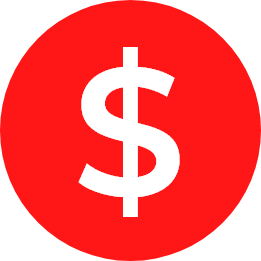 17
Percent
of American children are obese. This costs the U.S. around $150 billion in health care spending each year.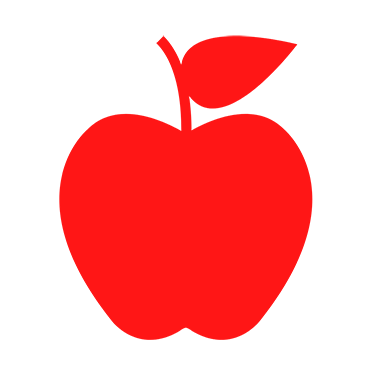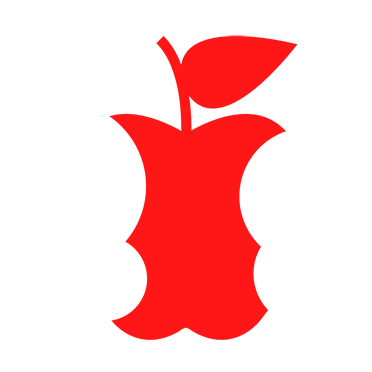 Our Mission
To educate and empower kids and families of all shapes and sizes about healthy eating and active lifestyles and empower them to make healthy decisions about fitness and nutrition. We help prevent the problems of poor eating and inactivity by instilling "Lessons That Last A LIFETIME."
Our Solution
FAN4Kids is a school-based program that addresses the twin challenges of childhood obesity and food insecurity, both of which have risen in conjunction with a void in health education in the schools, particularly in marginalized communities.