Donate
Consider donating to FAN4Kids and be a change-maker in helping to close the gap in wellness education services for kids + families in marginalized communities in NYC and NJ. With your support, we can prevent the detrimental out comes of insecurity and access to critical curriculum when children are still at an age where they're open to making changes which lead to successful futures.
If preferred, donate right to the FAN4Kids PayPal.
If you prefer to donate by mail please send the check or money order to:
FAN4Kids
538 Clinton Avenue #1
Brooklyn, NY 11238
Tax ID: 26-0092086
Checks should be made out to: FAN4Kids. If you wish to make a credit card donation over the phone, please call: Erin Johnson, Director of Development at 516-567-5205.
Other Ways to Give
Why Support FAN4Kids
FAN4Kids received the Bronze Seal of Approval from
GuideStar
. This recognition demonstrates the organization's commitment to transparency and strong financial stewardship.
Donate now
FAN4Kids believes in total transparency when it comes to our fiscal information because we understand that an informed donor wants to feel secure in who they choose to support. This is why we make our financial statements accessible at any time.
View latest statements
Employer and Workplace Giving
Many employers sponsor matching gift programs and will match any charitable contributions made by their employees. Check with your HR department or Corporate Relations to see if your donations are able to be matched and the process.
If the employer is eligible, request a matching gift form from the employer either online or send it completed and signed to:
Erin Johnson, Director of Development
FAN4Kids
538 Clinton Avenue #1
Brooklyn, NY 11238
For more information concerning the Matching Gifts Program, contact us at
Foundation Partnerships
Many foundations are guided by similar principles as FAN4Kids and wish to support an organization that helps to empower kids and families learn about the importance of fitness and nutrition, while transitioning schools in impoverished neighborhoods with food insecurity to become beacons of health in the communities we serve. For more information on how to support please call (201) 349-7955 or email erinj@fan4kids.org.
Corporate Giving
Many corporations are choosing to give back to charities as part of their corporate policy, be it with sponsorship donations and/or corporate volunteering programs. FAN4Kids has created a corporate sponsorship program which will allow your company to support a worthy cause while also receiving marketing benefits to promote the goodwill of your organization. We also welcome corporate volunteers and are happy to discuss how we can work together. Click here to learn more about our FAN4Kids All Stars Corporate Sponsorship Program or email erinj@fan4kids.org
Join Team FAN4Kids
Have your own idea on how to make an impact for kids and families? You can sign up to create your own personalized fundraising webpage to collect donations and share your story! Whether it is a hike, a community event, a personal milestone like a birthday or anniversary, or something just for fun you can make a big impact in helping to end childhood obesity with your own fundraiser.
Click here
to create a team or becoming a fundraiser for Team FAN4Kids!
Honorary/Memorial
There are two ways to make a gift to FAN4Kids in memory of someone special or to celebrate a special occasion such as a birthday, wedding or holiday. You can make a single gift through our donation page and we are happy to send an electronic letter to notify the honoree if you leave us a note, or you can create your own personalized donation page to collect and manage many donations all in one place for an extended amount of time. See Join Team FAN4Kids above.
Gifts of Stock
Donating appreciated securities is a wonderful way to help support FAN4Kids. It is FAN4Kid's policy to sell the stock or security and put the proceeds right to work for our kids + families. Per the IRS, FAN4Kids establishes the value of the stock by calculating the mean average price on the date ownership is transferred.
Before making such a gift, please make sure to discuss your particular situation,including tax benefits, with your financial advisor. Please contact us at (201) 349-7955 or roliver@fan4kids.org for instructions on securities transfers. It is important that you notify FAN4Kids in advance of any transfer using this form so that you will be properly credited for your gift.
Donor Advised Funds
A donor-advised fund, or DAF, is a giving vehicle established at a public charity and allows charitable contributions. With a DAF, you will receive an immediate tax deduction and then recommend grants from the fund over time. You can support our non-profit by directing gifts to FAN4Kids through your donor-advised fund. If you have questions, please email erinj@fan4kids.org
Estate Planning
Did you know there are creative ways to support FAN4Kids that cost you nothing right now? Whether you are interested in a simple gift through your retirement or life insurance plan, a traditional bequest through your will or trust, or perhaps a gift that pays you back like a charitable gift annuity—there are many ways to make a legacy gift. Explore how you can include us in your estate plans. Contact us at erinj@fan4kids.org
Gifts from Retirement or IRS Accounts
If you are 70½ years old or older, you can make a gift to FAN4Kids directly from your IRA without having to pay income taxes on the money. You can read more to learn more about making a gift from an IRA, insurance, or retirement asset. You can also contact us to learn more about how to set up these types of gifts. Contact erin@fan4kids.org
Shop
Support FAN4Kids while shopping for your favorite fitness gear (and everything else)!
Amazon Smile–Amazon donates 0.5% of the price of your eligible AmazonSmile purchases to the charitable organization
of your choice. Select FAN4Kids as you charitable organization and starting your shopping at smile.amazon.com. Click here to start shopping now.
Tax Identification
FAN4Kids is a 501(c)3 non-profit organization. All gifts to FAN4Kids are considered tax-deductible to the extent allowed by law. For a copy of our IRS designation letter, please contact erinj@fan4kids.org
FAN4Kids Tax Identification number is: 26-0092086.
FAN4Kids All Stars Corporate Sponsorship Program
FAN4Kids is dedicated to fighting the twin challenges of childhood obesity and food insecurity through its' holistic, multi-pronged, and metrics driven school-based fitness and nutrition program. Our consistent, strong impact in the communities with the greatest need has been supported by data tracked since 2009. The support of our partners has been paramount and integral to FAN4Kids' success in improving the health and well-being of our students and their families.
FAN4Kids created the FAN4Kids All Stars Corporate Sponsorship Program so we can work with our partners to continue to grow the FAN4Kids program and reach even more children and families in underserved NYC and NJ communities. FAN4Kids has reached almost 27,000 students and families as of 2021, yet there are many more that would benefit from the improved nutrition and fitness habits and improved health–especially decreases in childhood obesity and its related diseases. The covid-19 pandemic has laid bare the inequities in health outcomes that exist in marginalized communities. FAN4Kids has been working to reduce these inequities since 2004.
FAN4Kids seeks to collaborate with corporate and foundation partners who are committed to our vision and mission, and ready to support our meaningful and impactful work to improve the health and wellness of children and families in the communities most in need.
FAN4Kids is proud of and grateful for the partnerships we have formed throughout the years, and the mutually supportive relationships we developed. FAN4Kids supports its partners: through marketing and communication across our social media channels, increasing brand awareness and showcasing our partner's commitment to children's health, wellness and equity; through customized volunteer opportunities that will increase employee satisfaction and retention; and by participation in community events and activities that will meet partner's business objectives
Click here to check out our current corporate partners.
FAN4Kids supports companies at all levels of sponsorship. Below is a list of the benefits we offer at various tiers of sponsorship. We are happy to discuss these benefits and modify them to meet our partners' needs. To download our current FAN4Kids All Stars Corporate Sponsorship information, click here.
To discuss becoming a FAN4Kids corporate partner, please contact Erin Johnson at 516.567.5205 or erinj@fan4kids.org
For questions about giving to FAN4Kids or to be removed from the mailing list, please contact us at erinj@fan4kids.org or by calling (201) 349-7955.
Volunteer
Volunteers are an important part of the FAN4Kids organization. We have ample and diverse volunteer opportunities for those interested in making a difference in a child's life. Your ideas, special talents, and skills are important to us. Working as one team, we can improve the health and wellness of young people by teaching them nutrition and fitness lessons that last a lifetime.
Please fill out the form below and we'll get back to you as soon as possible.
Join us monthly for a Virtual Dance Party! Click here to learn more about the events.
Click the image to join via Zoom.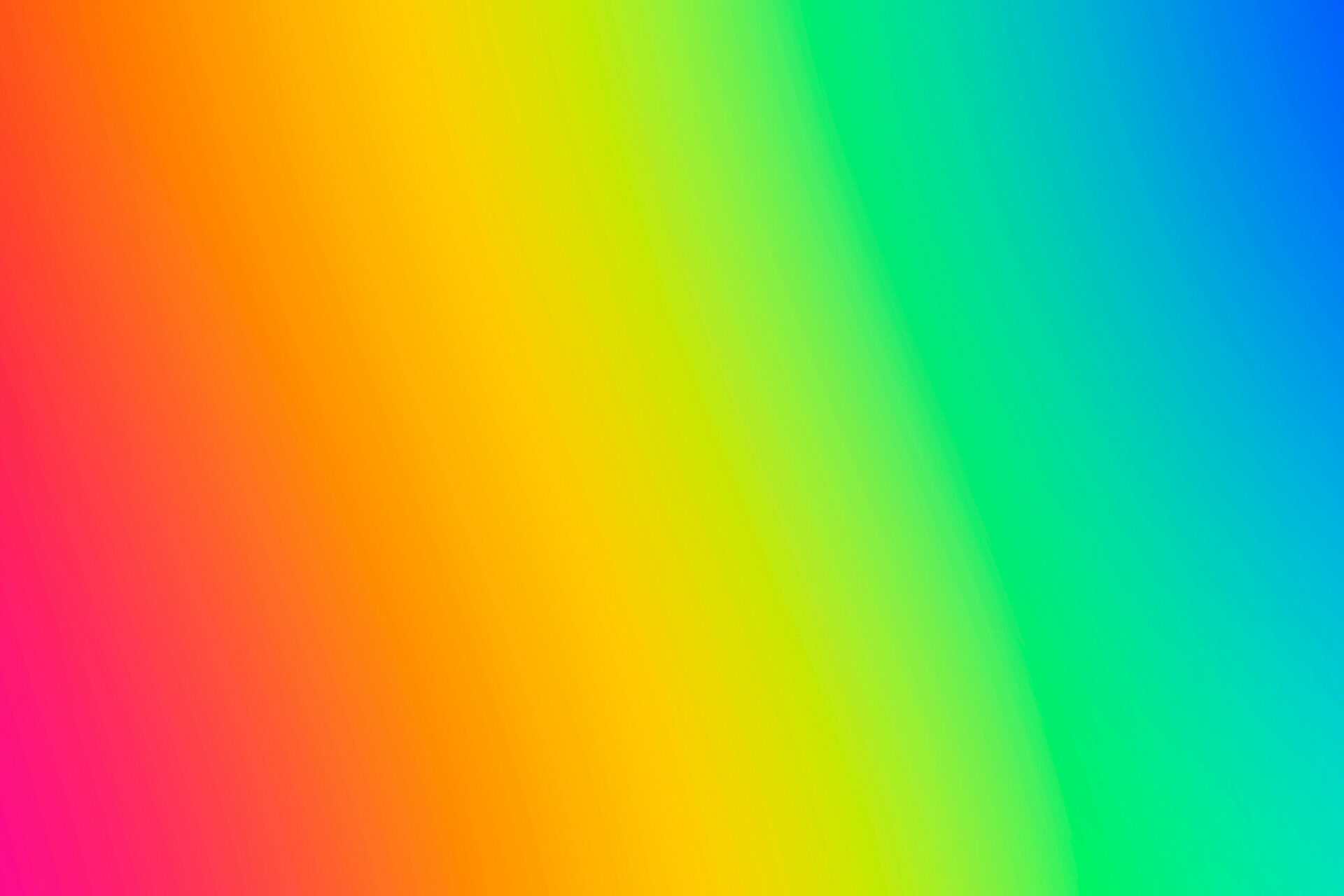 National Nutrition Month
Friday, March 25 @ 1 PM
Wear rainbow colors!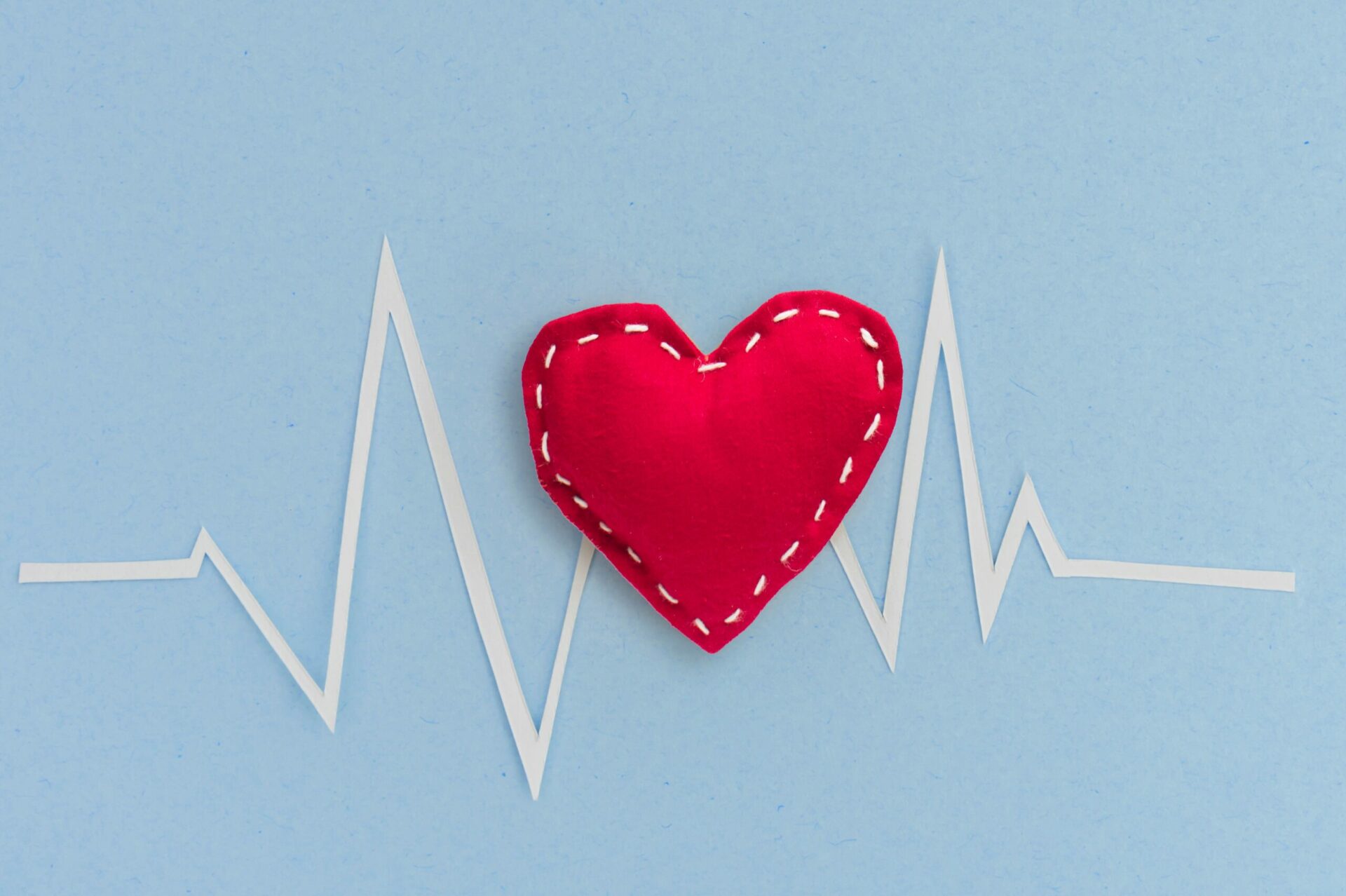 National Water Conservation Month
Friday, April 29 @ 1 PM
Wear blue!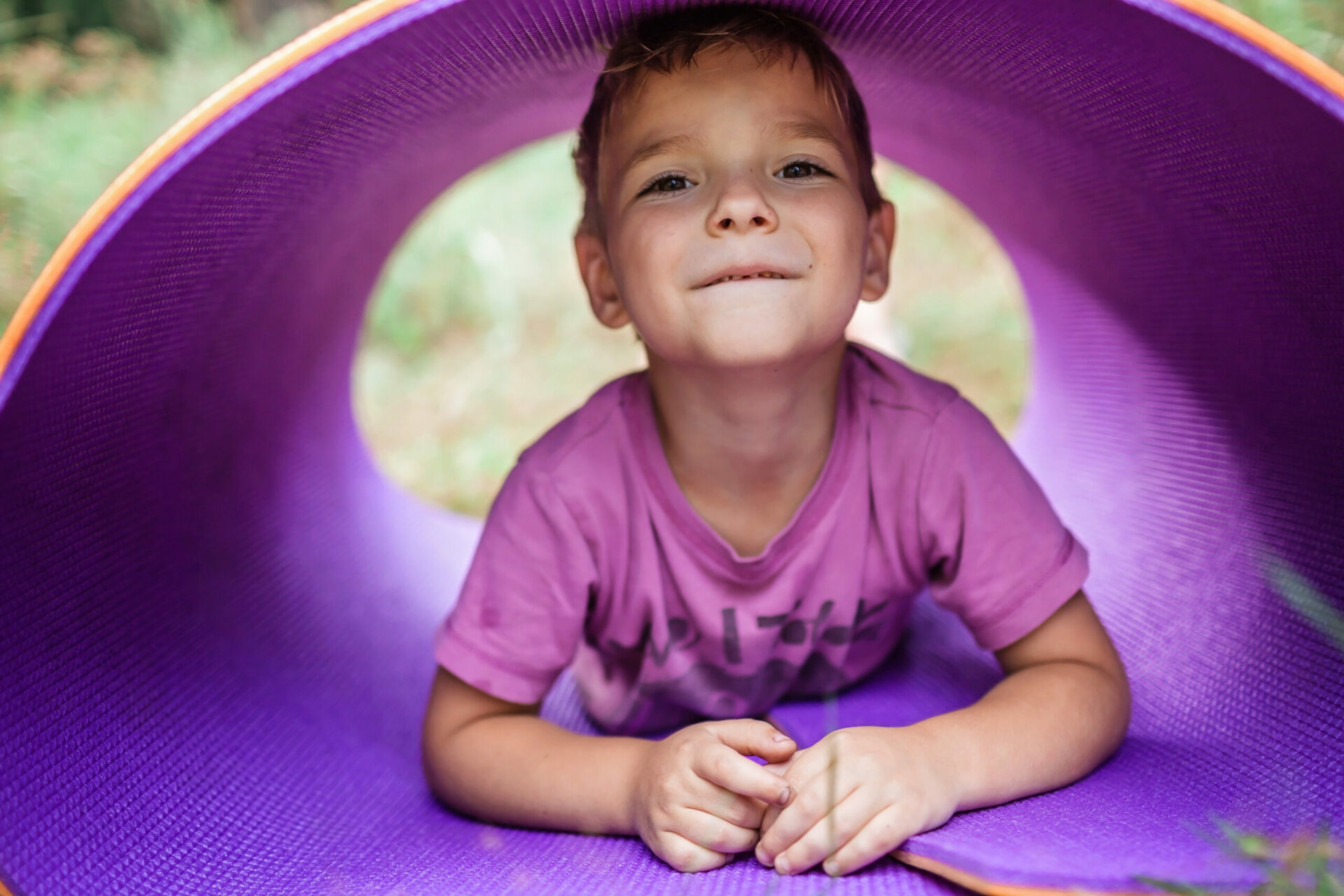 National Sport/Physical Fitness Month
Friday, May 27 @ 1 PM
Wear Sports Team colors!