Since our inception in 2004, FAN4Kids has made a profound impact on the children and families we educate and empower through our programming. Our academic year-long fitness, nutrition and advocacy program not only increases our students' knowledge, it changes lifestyle habits expanding outside of our schools into the marginalized communities we serve. The consistent results proven every year by our metrics are improved behaviors and health of our students, families, and community members. The culture of our FAN4Kids schools transition to one of access to the wellness curriculum that all children deserve regardless of their background or income level.
FAN4Kids has developed well-researched metrics to measure the success of our program. Check out our recent and compelling data below.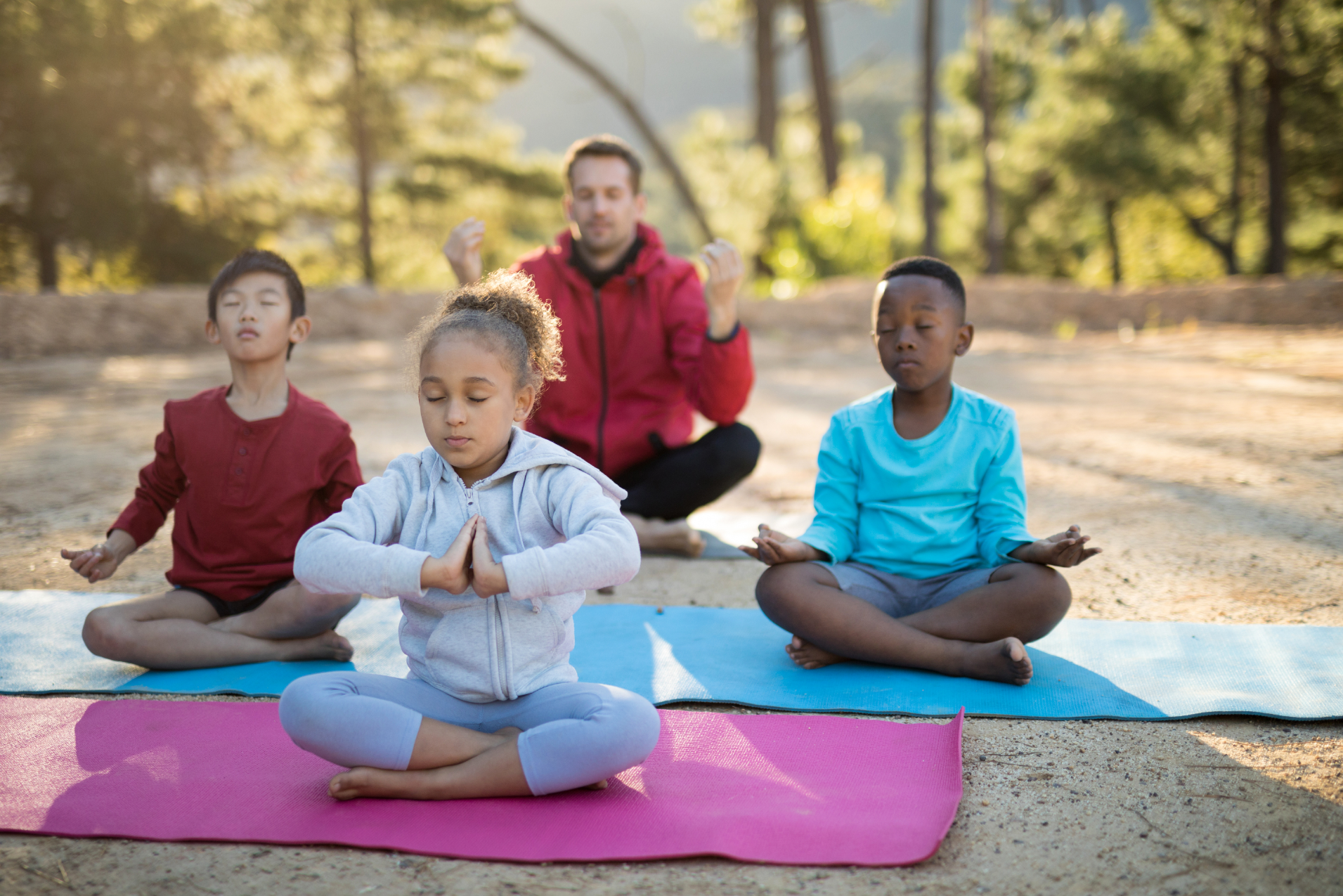 FAN4Kids tracks
4 measures of success
Since 2009 FAN4Kids has developed four metrics to measure the success of its objectives with the guidance of our pediatric board members, advisors, and researchers from Rutgers University: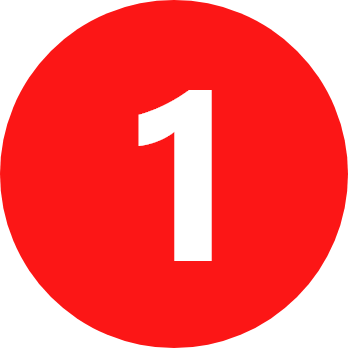 Improve children's nutritional choices + exercise habits
Metric: At least 50% of children and families: a) increase fruit & vegetable consumption and daily activity; b) decrease sedentary behaviors and soda consumption. Measured by pre and post program parent surveys.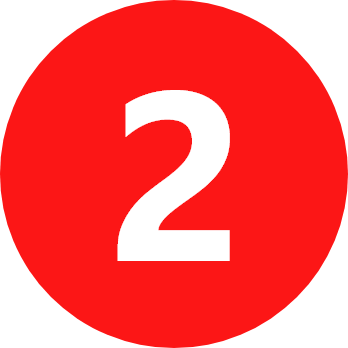 Improve behavior + focus in school
Metric: A significant decrease (10% minimum) in children's disciplinary actions and a significant increase in children's focus immediately following FAN4Kids recess. Measured by teacher surveys.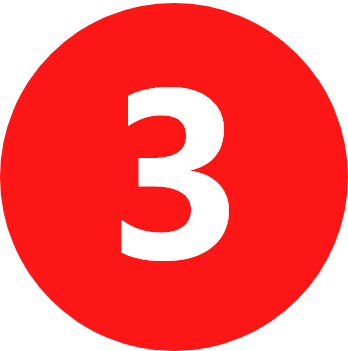 Improve cardiovascular health
Metric: 65% of students will improve distance covered in a 3 – 4 minute timed shuttle run. Measured at the beginning and end of the FAN4Kids program.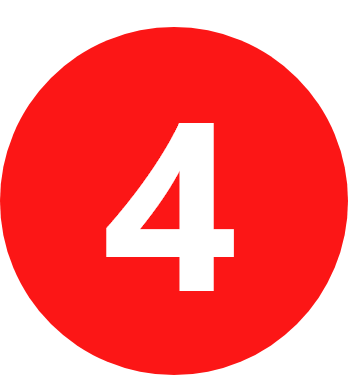 Maintain/reduce students' Body Mass Index (BMI)
Metric: Stable to improved student BMI from start to end of the FAN4Kids program. Measured by taking students' heights and weights at beginning and end of the FAN4Kids program.
FAN4Kids parents reported that their children adopted healthier habits thanks to our program.
Out of all the parents surveyed: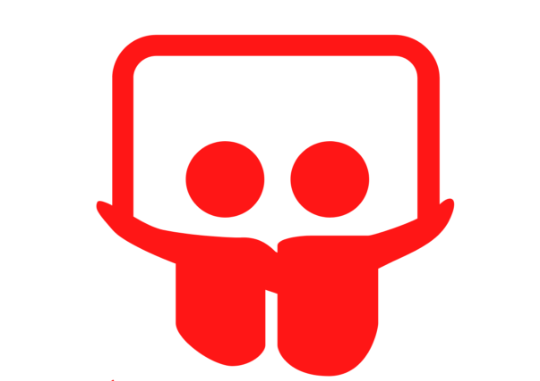 87%
think FAN4Kids is a good resource for parents and children to learn about health, nutrition & fitness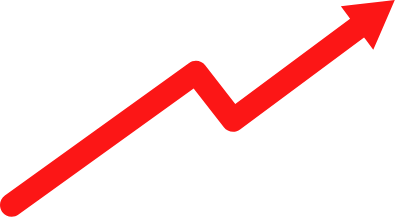 76%
saw an increase in their child's physical activity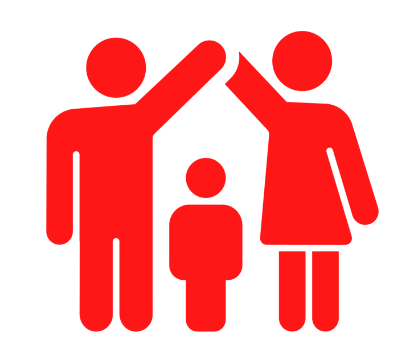 75%
said their child was eager to share what they learned in remote FAN4Kids classes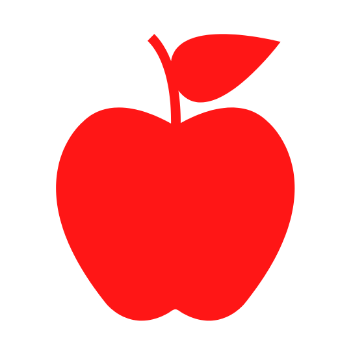 74%
saw an increase in their child's fruit consumption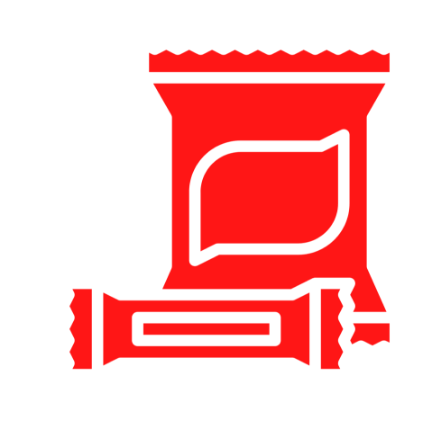 69%
saw a growing interest in healthy snack options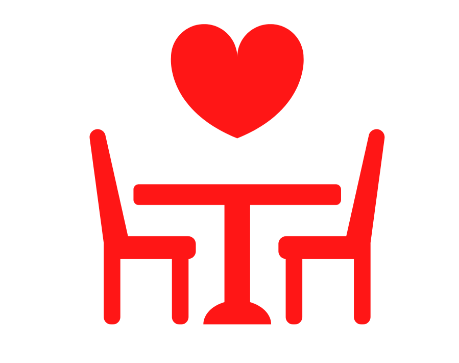 68%
saw their child more willing to try new foods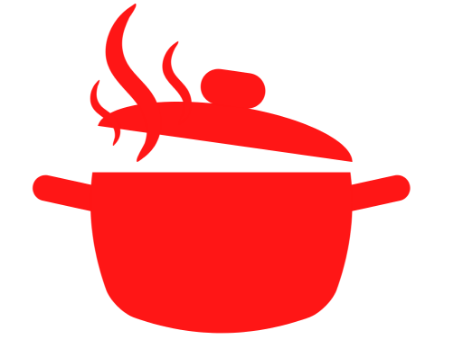 67%
were inspired to cook healthier meals for their family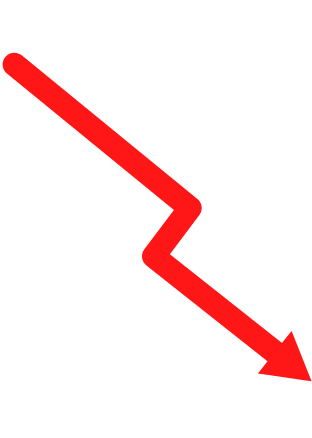 66%
saw a decrease in their child's soda consumption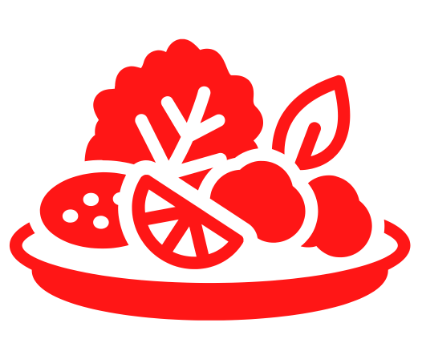 62%
of parents reported an increase in veggie consumption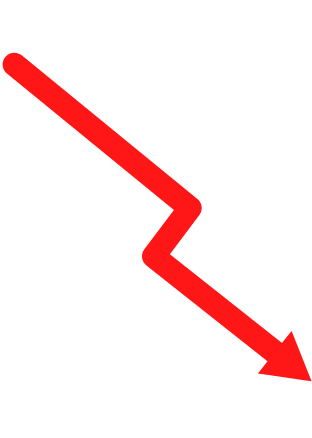 39%
Decrease classroom disturbances following FAN4Kids recess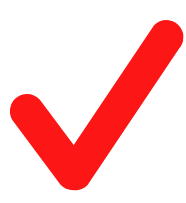 10%
Reduction of obese and overweight rates of the children in our program in 9 months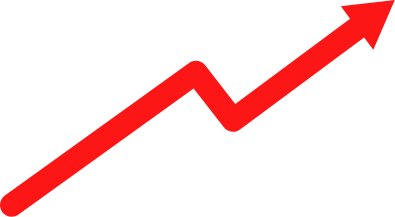 30%
Improvement in students' cardiovascular function from September to May tested by a timed shuttle run lap count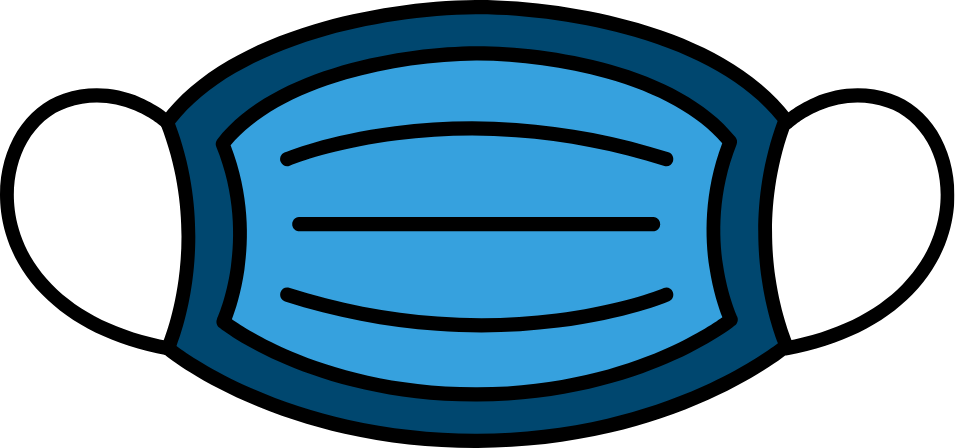 FAN4Kids During COVID-19
Although the coronavirus pandemic prevented in-class teaching and the ability to measure year-end BMIs and complete the year-end fitness assessment, FAN4Kids did collect student, parent and teacher surveys for the 2020-2021 school year. As anticipated, FAN4Kids participants made positive healthy lifestyle changes during remote learning, mirroring the steady and consistent results that FAN4Kids has recorded for the last decade.
FAN4Kids is especially pleased that 65% of our students increased their physical activity during stay-at-home orders – a time when it was difficult for many to be physically active.
Student surveys revealed an overwhelmingly positive response to how students felt after a FAN4Kids remote learning session, with:
The Journal of the American Medical Association reported that 45.7% of children aged 5 to 11 are overweight, up from 36.2% before the pandemic.
Another study published in Obesity Reviews found that people with obesity who contracted COVID were 113% more likely than people of healthy weight to land in the hospital, 74% more likely to be admitted to an intensive-care unit, and 48% more likely to die.
In a CDC study, researchers examined 432,302 adolescents aged 2 to 19. The research found that participants doubled their rate of body mass index (BMI) increase since the start of the pandemic when most children had to stay at home due to enforced lockdowns and experienced social isolation.
FAN4Kids Rises to the Challenge of the Pandemic
• FAN4Kids transformed its curriculum to a digital platform and offered weekly virtual lessons to students and families through Google Classroom. We provided essential physical activity and nutrition education at a time when it was especially needed.
• FAN4Kids provided remote learning materials weekly, and students were encouraged to complete one activity each day. Activities included: fitness challenges, nutrition facts, food of the week, nutrition and fitness quizzes, fitness breaks, long fitness videos, and exercise demonstrations.
• FAN4Kids held a Virtual Field Day event for local schools.
• FAN4Kids launched a Digital Movement and Healthy Living Series for parents and school staff free of charge, which included mindful meditation, cooking demos, strength and toning, injury prevention, kickboxing and Zumba.
• FAN4Kids monthly virtual dance parties (Club F4K) with live DJ and instructor lessons reached over 700 kids and families each month!
• FAN4Kids is now prepared to deliver both in-person and digital curriculum, workshops and fitness classes to students, parents and staff if ever necessary.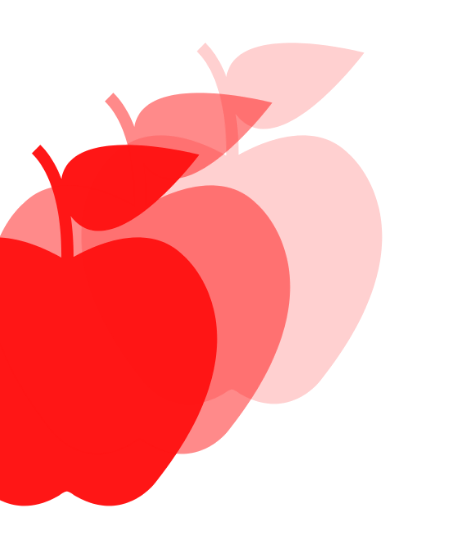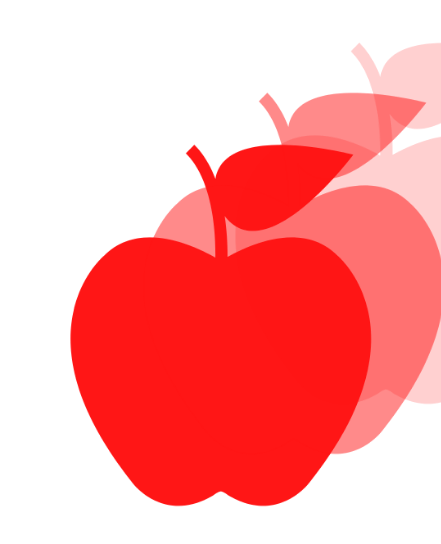 "I now do the exercises I learned during the parent workshop at PS 157. I do not have a lot of time to exercise, but I learned how to fit
…
it in. For example, I will take a break from cleaning and do crunches.  Not only have I started exercising, but my daughter has started exercising during commercials when she is watching t.v.  In addition to exercising, my children are now reading labels on the back of foods."
PS 157 Parent
"My child started to try beans, broccoli, lettuce. She is more aware about the sugars and calories in each product I buy. She is excited to share new recipes she
…
tries at school. I really want to thank you from the bottom of my heart and please keep up the good work. Thanks for a healthy change in diet and life as well."
Anupam Ahluwalia, Parent
"FAN4Kids is important for my children because they need to learn more about nutrition. My children naturally move, but knowing what foods they should be eating is extremely helpful as
…
they continue to grow.  I have noticed my children enjoy the food tastings and become more involved with healthy choices.  They even ask me to buy them the healthy foods they try during FAN4Kids!"
PS 157 Parent
"My 3rd grade child lost 25 pounds, and my child helped change the behaviors of the entire family to eating healthy and being more active. I lost more weight than
…
that, because we do things as a family. And Annette (the FAN4Kids instructor) made healthy living easy."
FAN4Kids Parent - PS 69, Bronx, NY
"Benjamin is always excited when it is FAN4Kids day at his school. He remembered what teacher said and when we go grocery shopping he is more interested to buy fruits
…
and vegetables."
Fernanda Coutinho, Parent
"I am happy that my daughter lost weight and eats fruits and vegetables now."
Isabel Cobos, Parent
"I loved the fact that my daughter was so excited about the things she learned in class, she was always anxious to teach me about what she learned. Thanks."
Lillian Vargas, Parent
"Really great example – especially for my younger son…and even my husband! I (and my friends) wish all schools would do this."
Michelle Trahan, Parent
"FAN4Kids helped my child better understand that eating healthy and being active is very important for your health and growth."
Parent
"Thank you for teaching our child how to eat and be healthy and what to eat. Also, for teaching him how to exercise."
Parent
"This program should be included everyday as a class."
Parent
"I truly thank you all for teaching my child about eating healthy foods because he was a little overweight. Now he is healthy and happy."
Parent
"I'm ashamed to admit it, but FAN4Kids, with its energetic, talented instructors and creative ideas has done a better job than me to get my children excited about trying different
…
varieties of food, especially vegetables. Seeing youngsters shopping with their parents and dragging moms away from "unhealthy food items" seems unreal, too good to be true…FAN4Kids is truly an inspiration for students to make such a difference. Introduction of FAN4Kids in elementary schools gives us parents a greater chance to succeed in establishing healthier patterns in our children's lives."
Maryna Nosava, Parent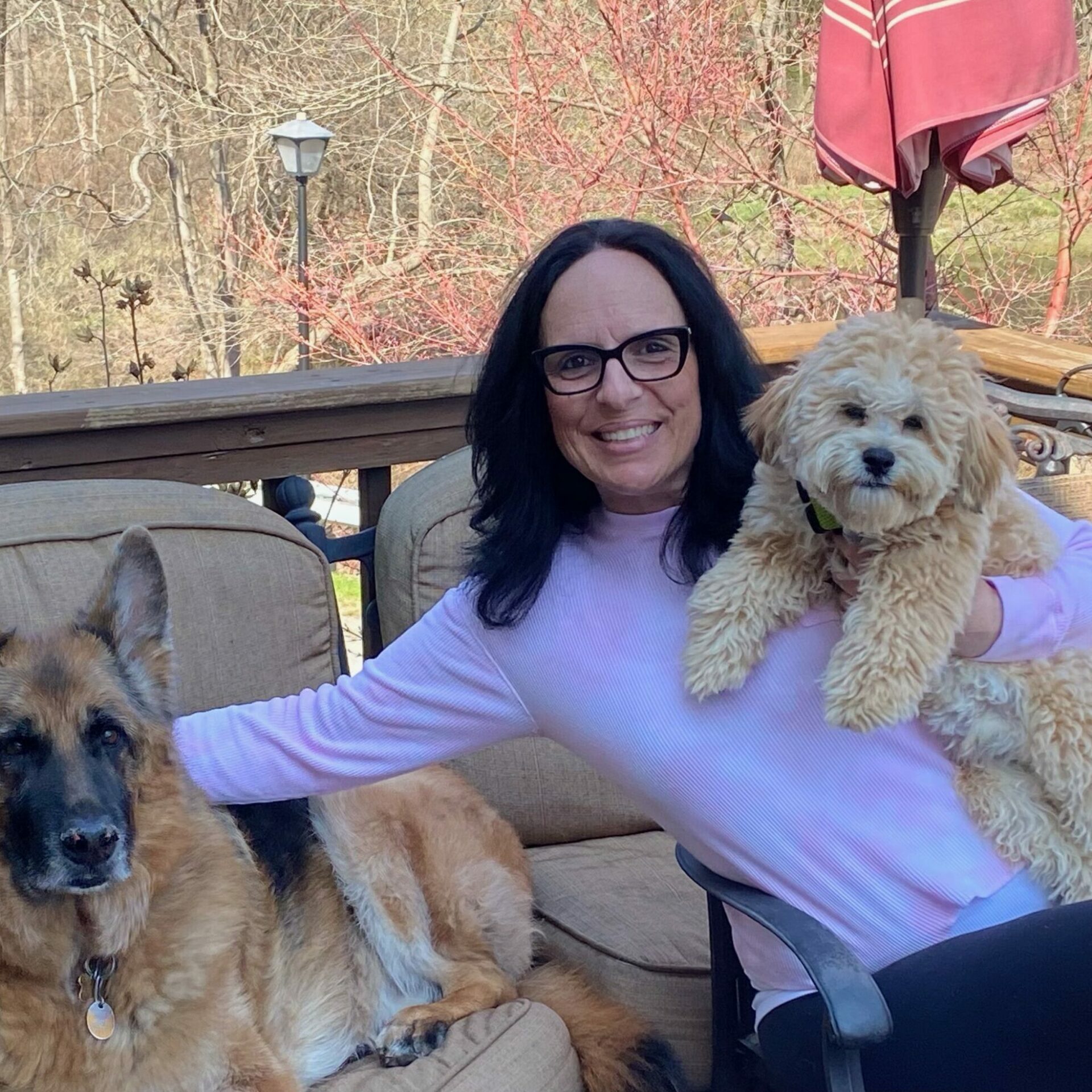 FAN of the Month
FAN of the Month is someone who exemplifies the FAN4Kids mission and embodies its belief that all children and families no matter where they live should have access to good health, nutrition education and the ability to be active.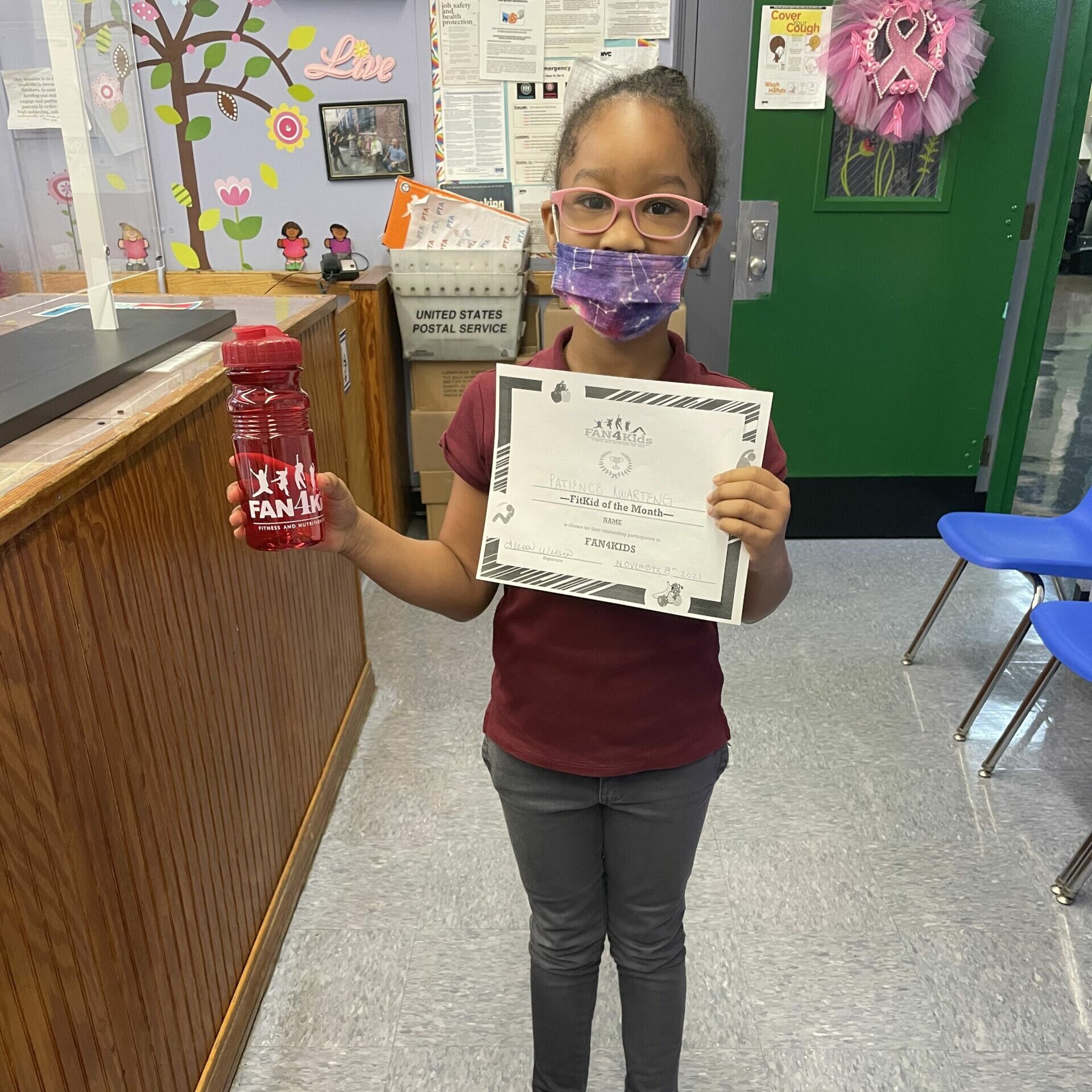 Patience Kwarteng
School: PS 273
Class: Ms. Woodstein 101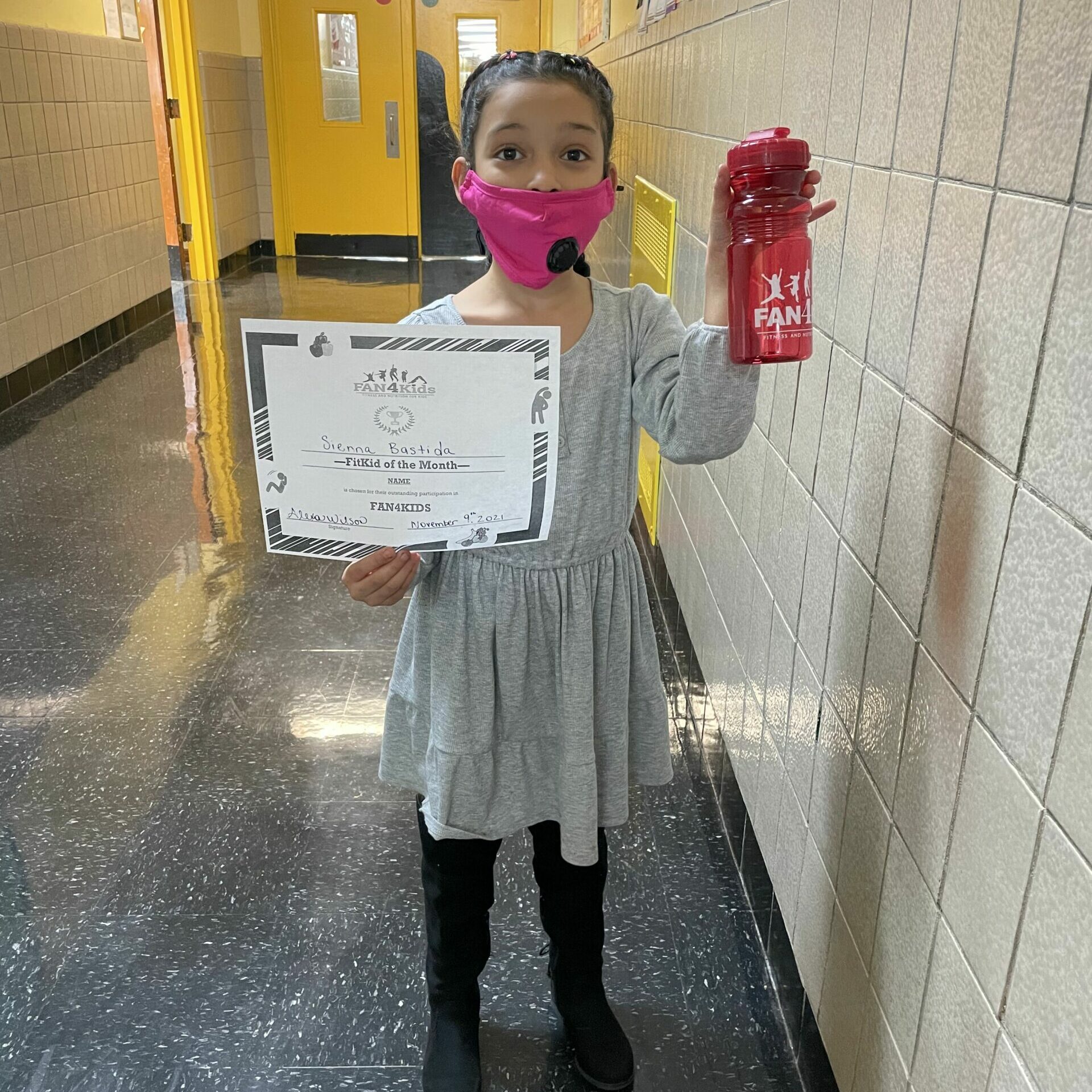 Sienna Bastida
School: PS 273
Class: Dr. Ford 402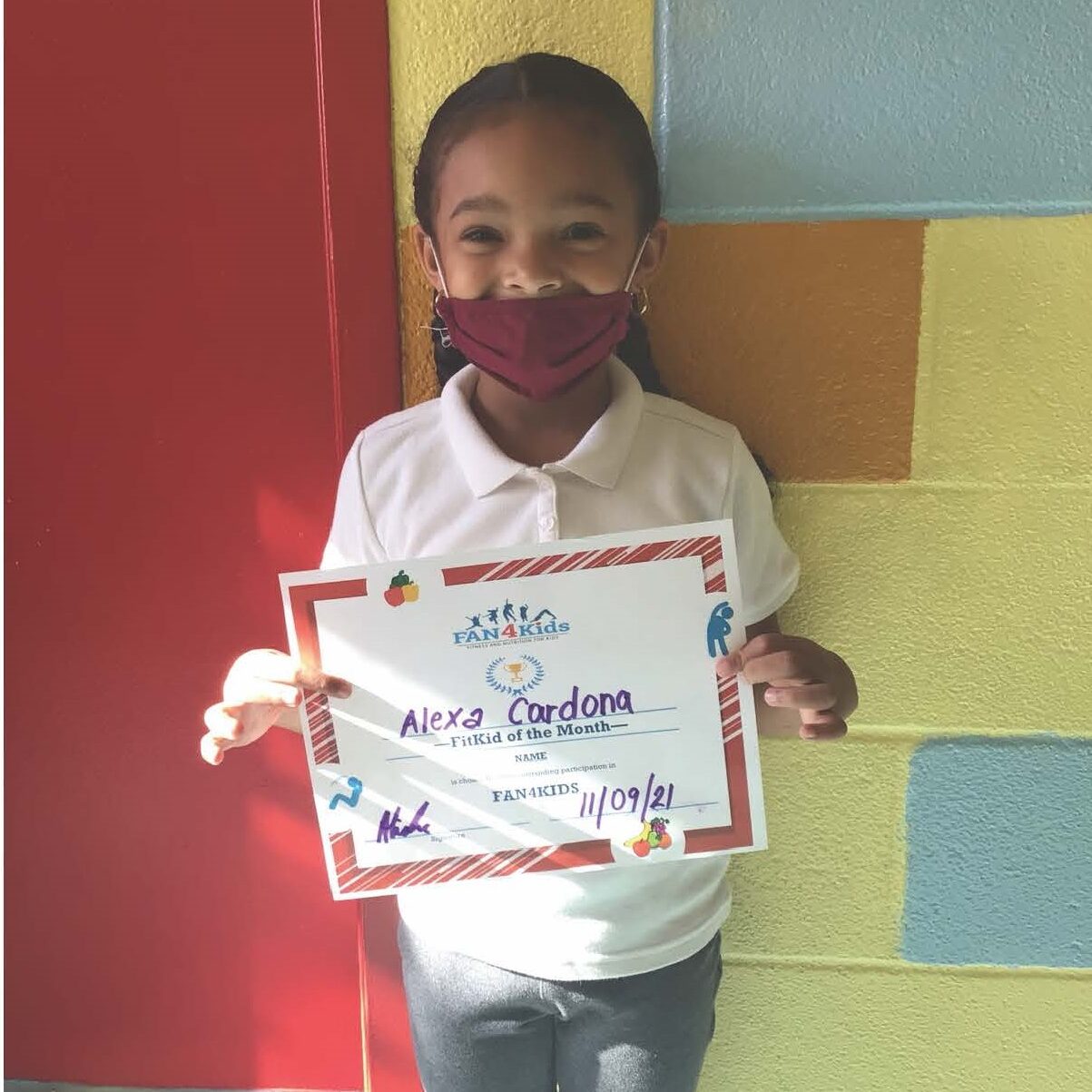 Alexa Cadora
School: PS 69
Class: Mr. Wards 103
Fit Kid of the Month
A Fitkid of the Month is a standout student who shows excellent behavior, sportsmanship, and participation during FAN4Kids class. Each month a new student will be chosen as the FitKid of the Month. The lucky winners will be given a FitKid of the Month certificate, a F4K prize, their picture will be taken, and their name will be announced to the school as the winner!
Ms. Macil, P.S. 69, Bronx
We are excited to announce our fourth-grade teacher from P.S. 69 in the Bronx, N.Y.; Ms. Macil, as our FAN of the Month. Ms. Macil is a phenomenal teacher who is fully devoted to the mission of FAN4Kids. Her strong connection with her students is apparent in the ways that she tends to each of her student's needs and shows them nurturance. During our FAN4Kids lessons, Ms. Macil always assists our FAN4Kids instructor by notifying her of the different learning needs that her students require, especially her students that exhibit learning and social challenges. Ms. Macil knows that every student has the potential for greatness if they are shown a little patience, guidance and love. When asked what her teaching philosophy is, she confidently responded, "work hard, play hard." During our FAN4Kids fitness lessons, she is never bashful as she can always be seen doing the fitness activities alongside our FitKids.
Ms. Macil was chosen to be our FAN of the Month because she is a wonderful role model for all classroom teachers and students. Also, our FAN4Kids instructor can always count on Ms. Macil to help assess the needs of the students while still encouraging them to have fun. And we all know that the most important FAN4Kids rule.... is to have fun!
Name: Patience Kwarteng
School: PS 273
Class: Ms. Woodstein 101
Name: Sienna Bastida
School: PS 273
Class: Dr. Ford 402
Name: Alexa Cadora
School: PS 69
Class: Mr. Wards 103